Suji Park
YEAR OF RESIDENCY
September - December 2015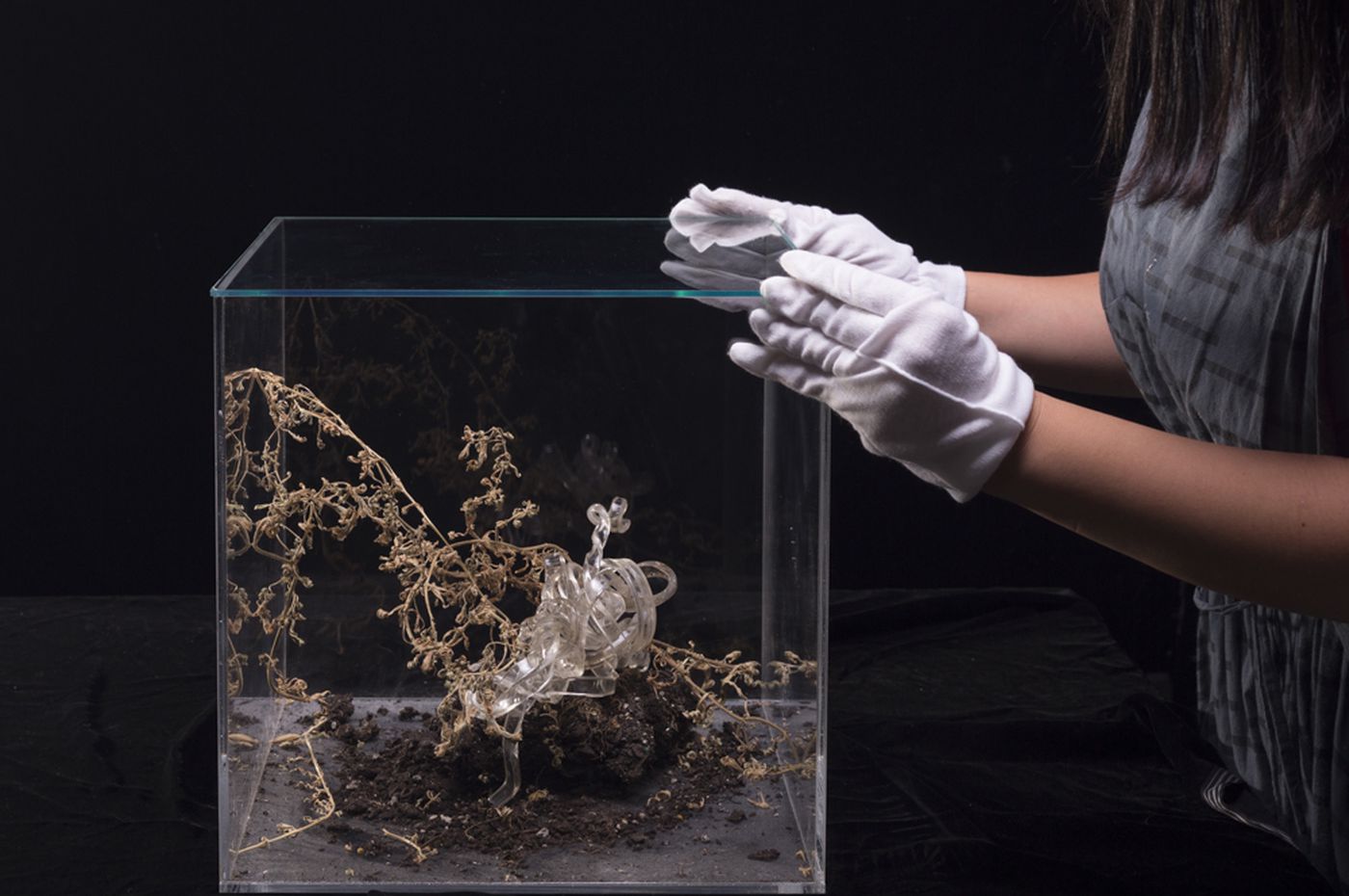 Suji Park (born 1985) is a Korean-New Zealand artist based in Auckland. Park enigmatically practices a cyclical and intuitive approach to materiality, destroying and reconstituting her media. Her sculptural works range from iridescent abstract forms to intricately subjective figurative sculptures.
From Park's gestural interaction with matter issue vestiges of fragmented narrative fabricated from personal, historical and spiritual sources. Park works across a range of media discovering its physical limitations. Park imbues her sculptures with new life by accenting subtleties, nuances, and interactions between likely and unlikely elements.
Park completed an MFA at The University of Auckland's Elam School of Fine Arts in 2013, and has exhibited (solo and group) throughout Australasia. She is currently completing her MA in Creative Writing at the Korea National University of Arts, while continuing to exhibit in New Zealand and South Korea.
Artist Edition