THE MUSEUM IS TEMPORARILY CLOSED
In the interest of protecting the well-being of our volunteers, visitors and staff, we are temporarily closing McCahon House museum to the public beginning 18 March 2020 for the foreseeable future. We are also postponing all our public events for the time being, but we look forward to running them in the future.
We are actively monitoring COVID-19 as the circumstances in the country continue to evolve. Any further updates will be announced on our website and social media channels.
A significant site for New Zealand's contemporary arts. The 1950s home of McCahon, with an adjacent artists residency.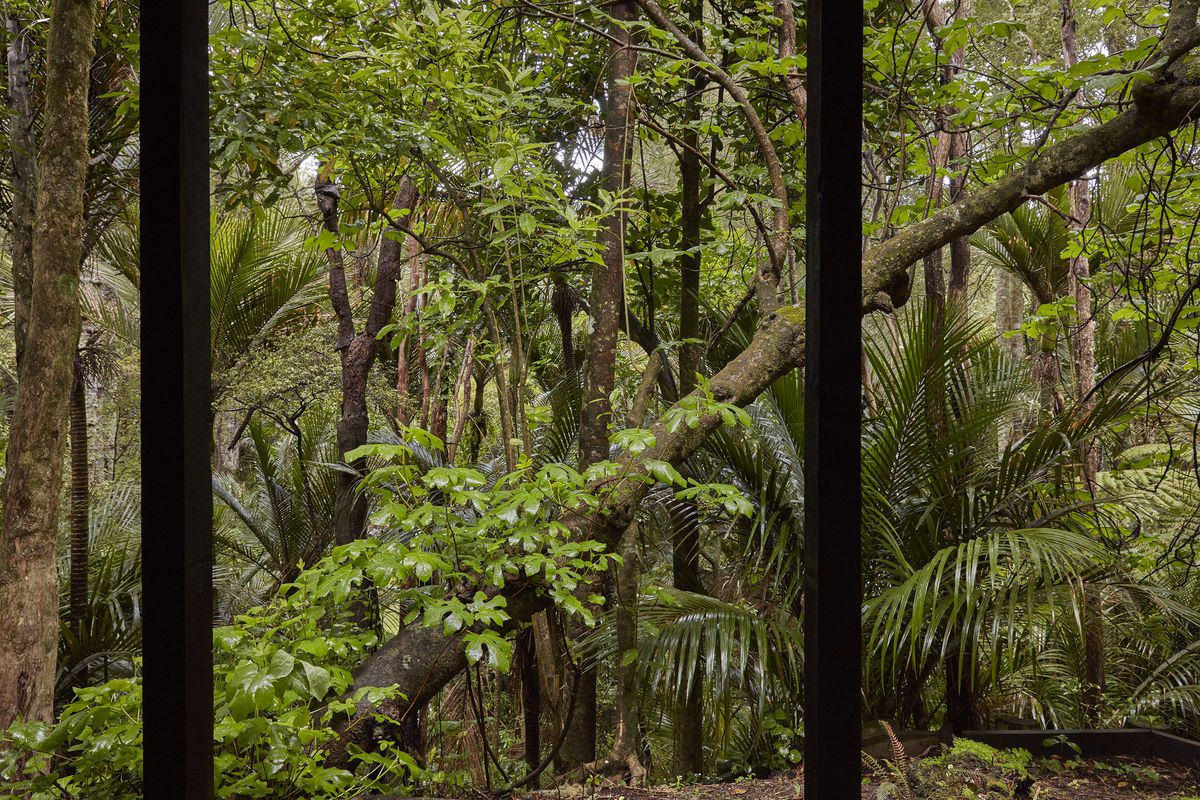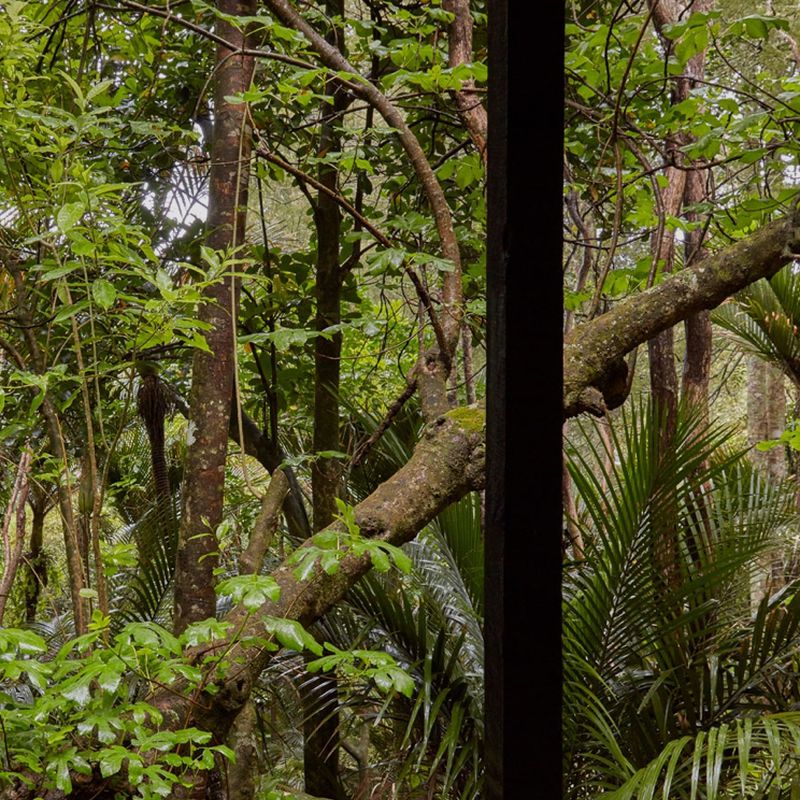 MCCAHON
1953 - 1959 LIVING & WORKING IN TITIRANGI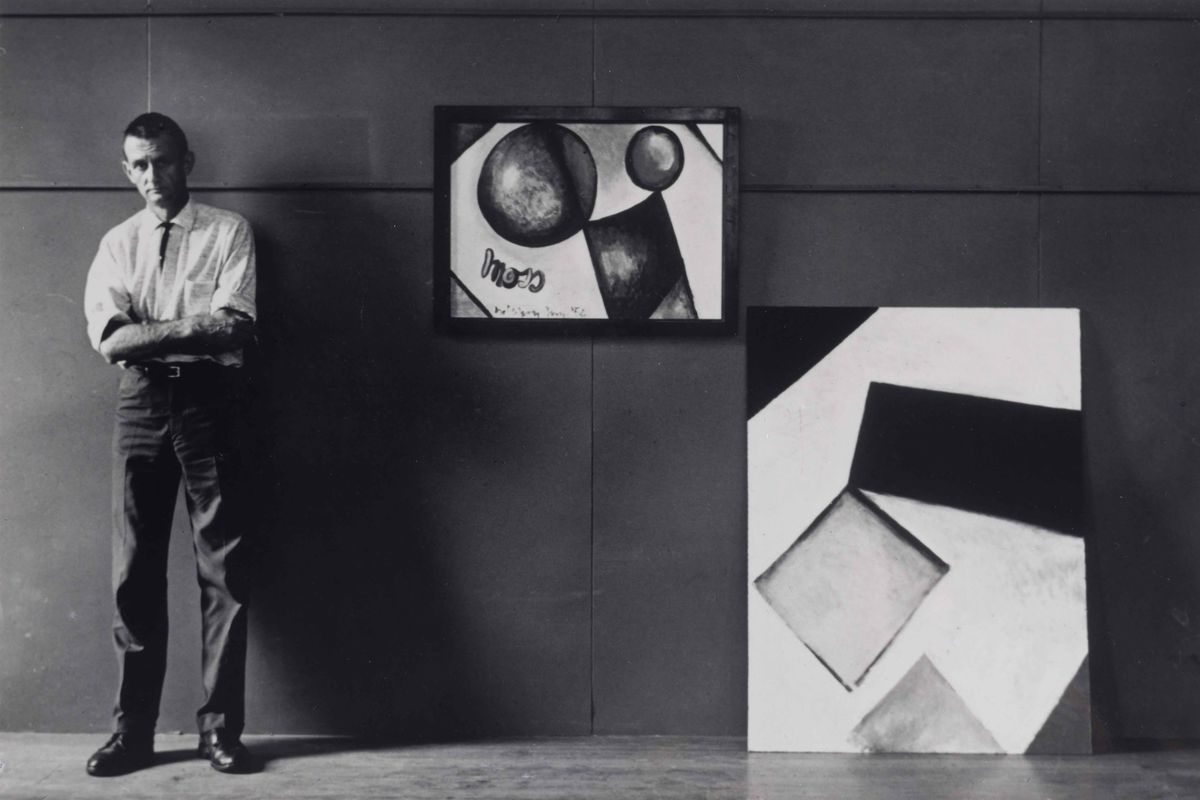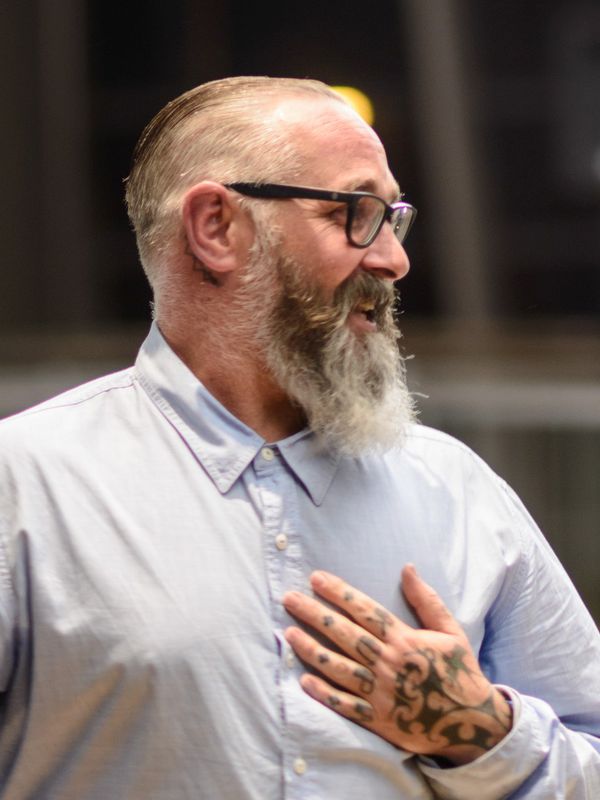 Artist in Residence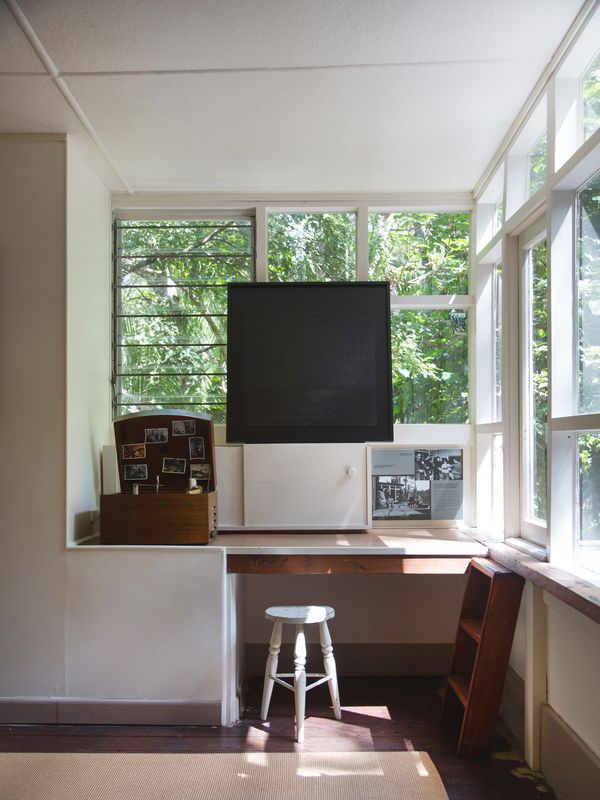 McCahon House opening Hours & Tours