A SIGNIFICANT SITE FOR NEW ZEALAND'S
CONTEMPORARY ARTS. THE 1950s HOME OF McCAHON,
WITH AN ADJACENT ARTISTS RESIDENCY.
McCahon House Museum will be reopening on Saturday, December 11.
For further information please visit the Book a Visit page.
A significant site for New Zealand's contemporary arts. The 1950s home of McCahon, with an adjacent artists residency.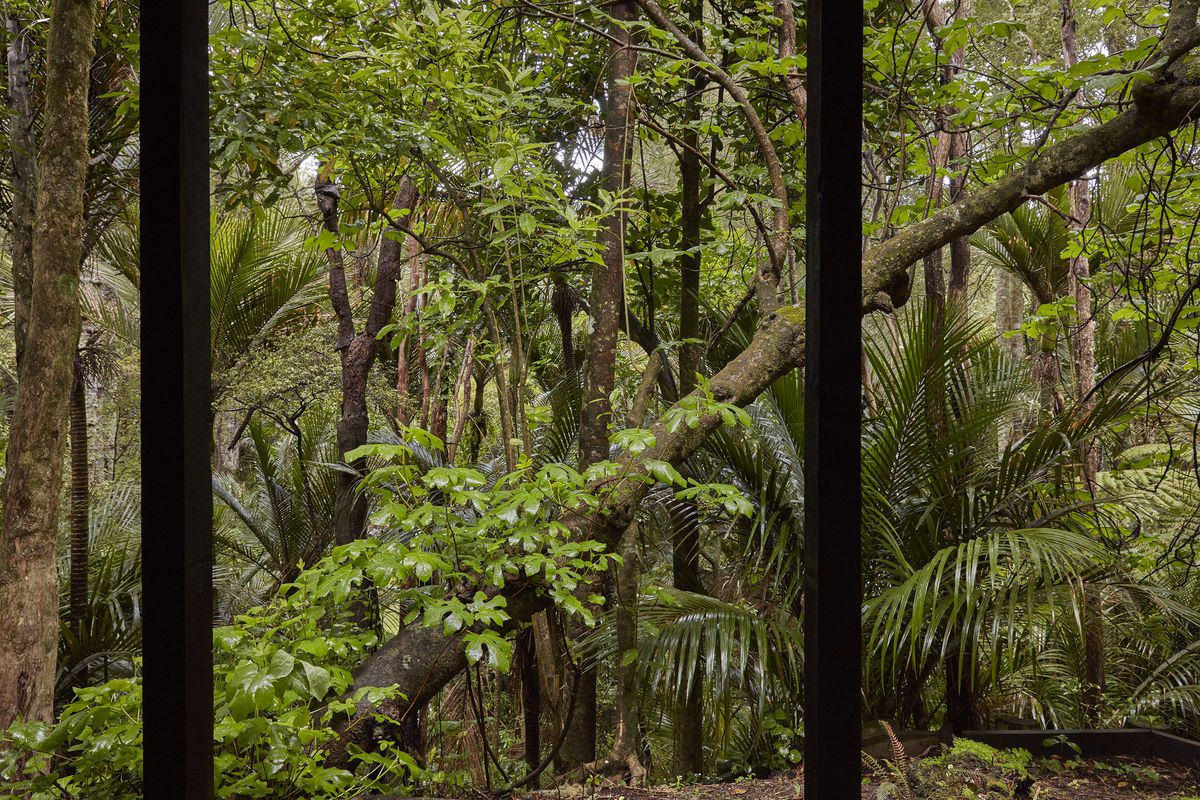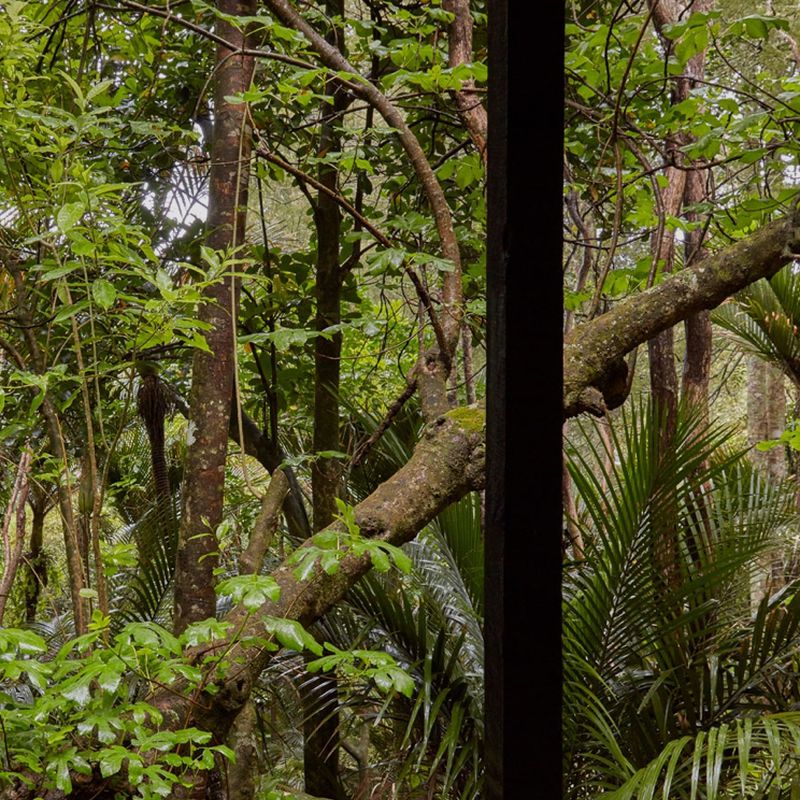 UPCOMING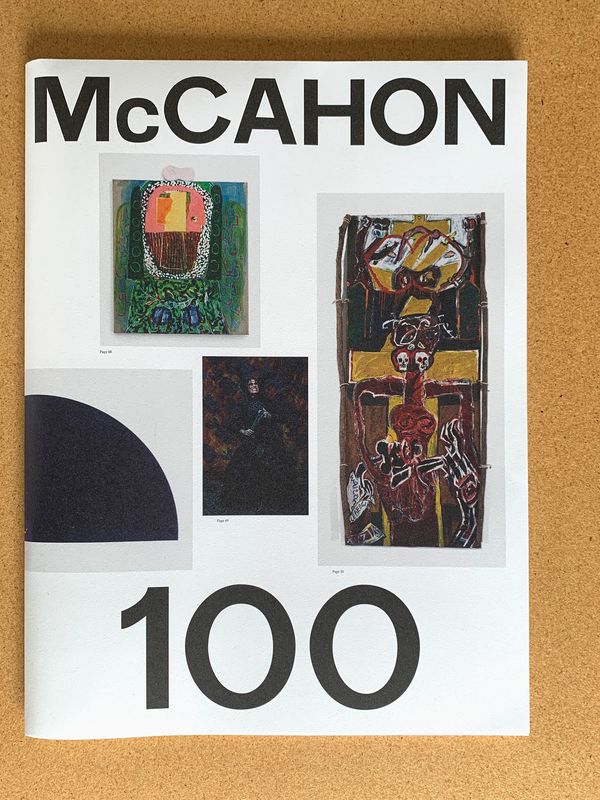 McCahon 100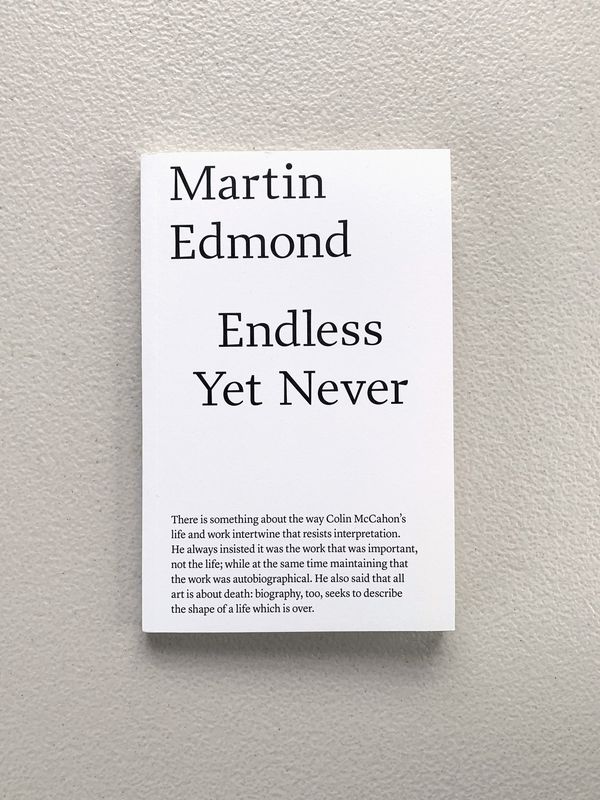 Endless Yet Never by Martin Edmond