Steve Carr
YEAR OF RESIDENCY
January - March 2020
Current Artist in Residence, Steve Carr.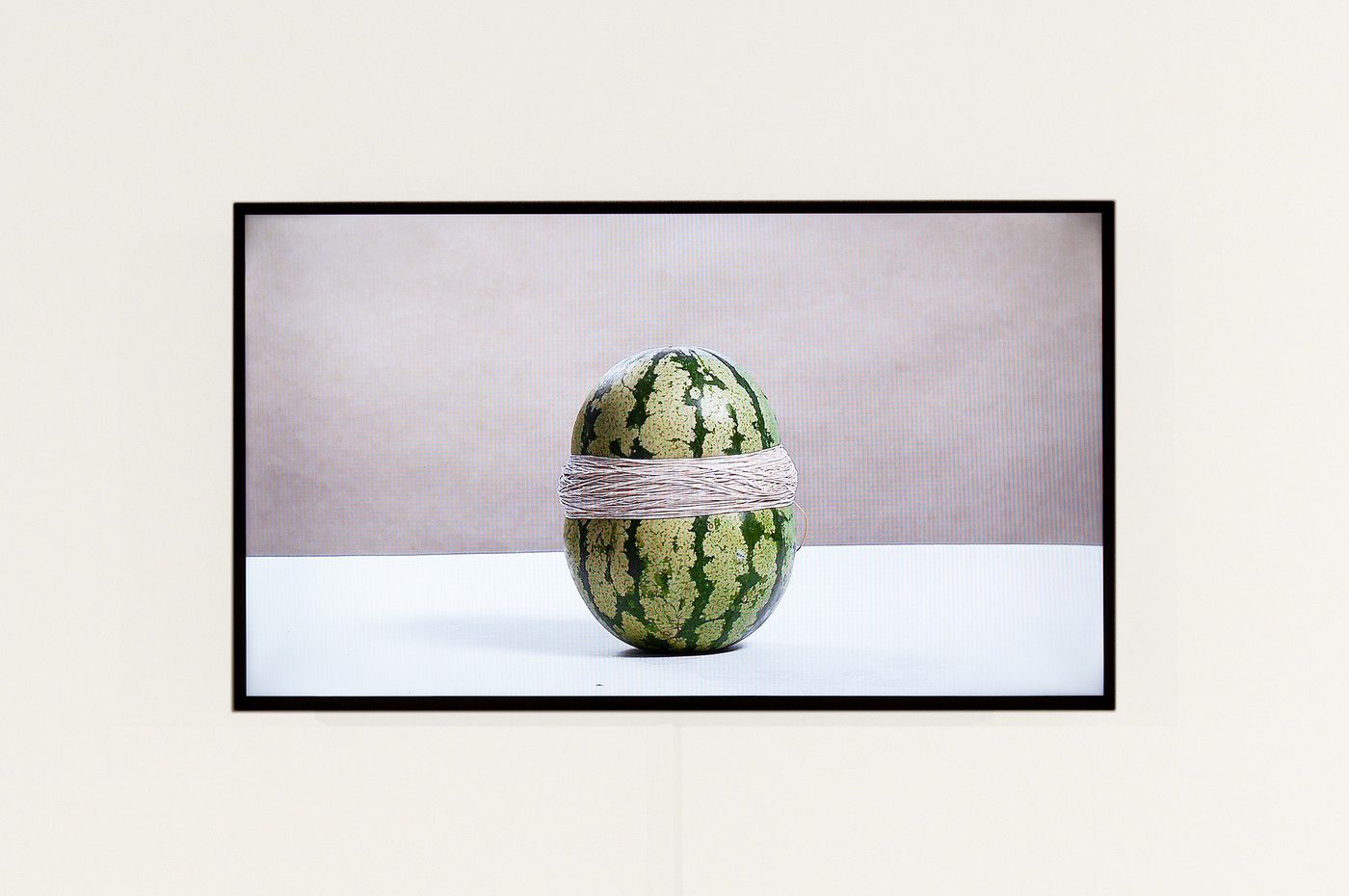 Gate Dinner VI Steve Carr x Forest
Steve Carr graduated with an MFA from the University of Auckland's Elam School of Fine Arts in 2003. Steve Carr was the co-founder of the Blue Oyster gallery in Dunedin and board member of Auckland's Artspace (2002-04). Carr has long been fascinated by magical moments of material transformation. Over a career spanning two decades, his preoccupation with controlled experiments, processes and outcomes have manifested primarily through sculpture, moving image, and photography. Carr currently lives and works in Christchurch, New Zealand and is represented in New Zealand by Michael Lett, Auckland and in Australia by STATION, Melbourne/Sydney. He has been a Senior Lecturer at Ilam School of Art since 2016. Carr's works have been collected and presented extensively in public and private galleries nationally and internationally.