Fiona Pardington
YEAR OF RESIDENCY
June - September 2013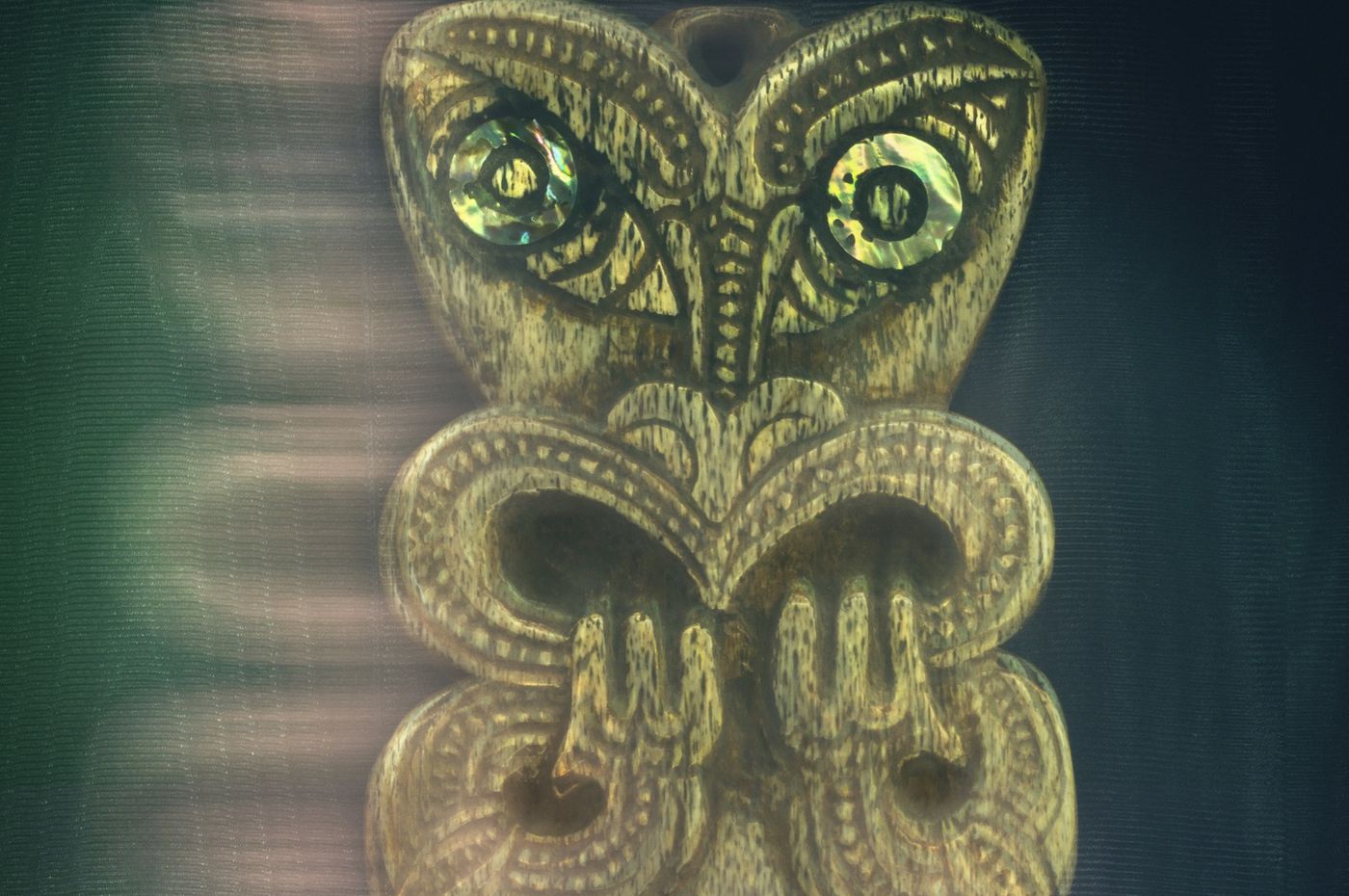 In her residency application Dr Fiona Pardington proposed "He Whakaotia: An Answering Hark". Her application referred to synergies between her interests and McCahon's, in particular with his identification with the local landscape and flora, and the way he used simple objects as transcendental motifs. During her residency Dr Pardington collected garden specimens (directly from McCahon's former property next to the residency), flotsam and jetsam from personally significant coastal environs, and sourced bowls, candlestick holders and other material to collate into a suite of still life images.
The resulting works are emotionally charged, technically awe-inspiring photographs evocative of baroque large-scale still-life paintings. This body of work will be incorporated to a publication featuring an extended body of Fiona Pardington's still life photography.
Artist Edition
1.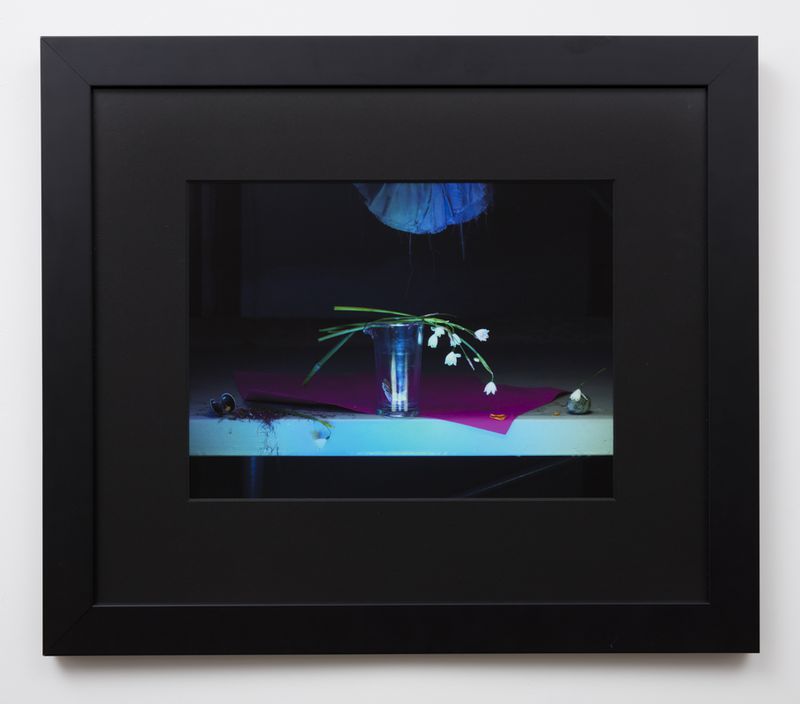 Fiona Pardington
Colin's Snowdrops, Photographic Beaker and Birdling's Flat Kohatu McCahon
2013
pigment inks on epson hot press natural, edition of 10
288 x 385mm
Collection of McCahon House Trust
Sold out
2.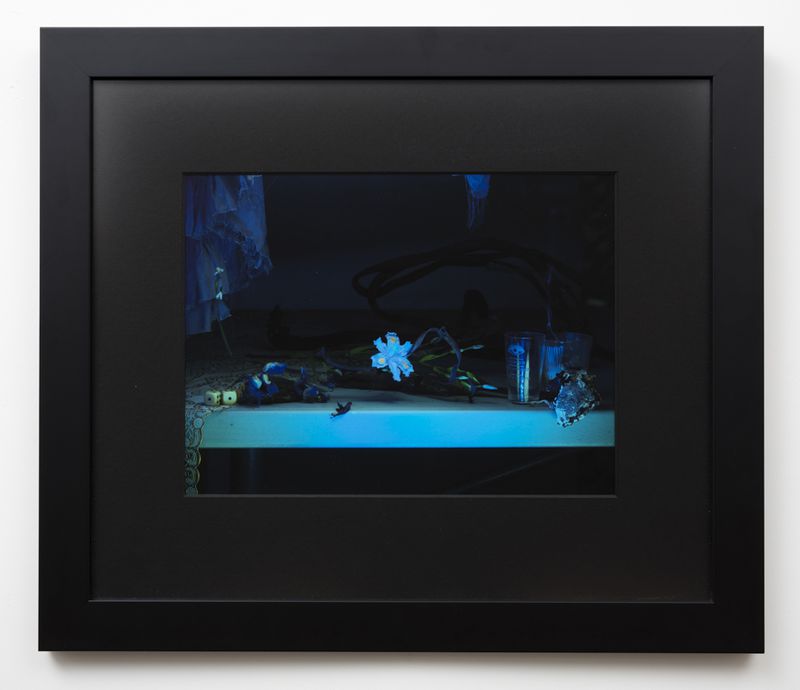 Fiona Pardington
Colin's Bearded Iris, Seaweed and Tipple Glass McCahon
2013
pigment inks on epson hot press natural, edition of 10
288 x 385mm

Sold out