Titirangi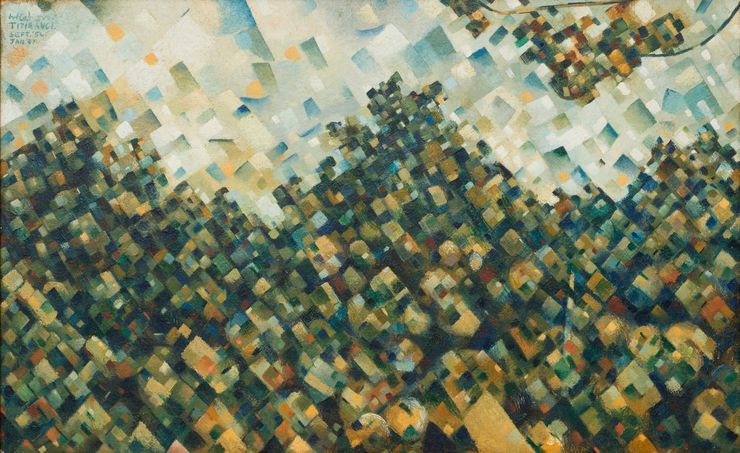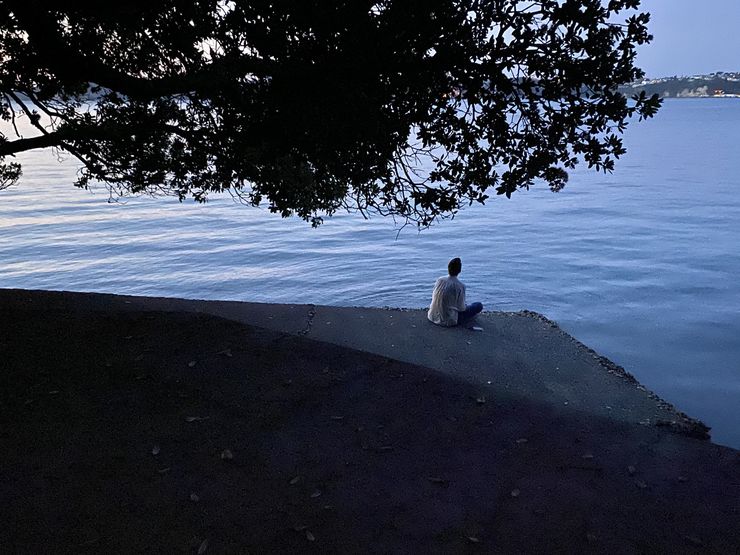 Karen Walker
Karen Walker is the designer behind her eponymous label which is known globally for its signature optimism, energy and chic-meets-eccentric handwriting. A long-time collector, her creative inspiration often stems from the arts.
For years I've had a recurring dream: a tiny, quiet bay, pōhutukawa branches skimming the water's surface, the sea glistening between the leaves, the leaves reflecting back off the sea in perfect reciprocity, dappled sunlight and a million shades of green with just the slightest blue flickering from above.

The dream is slightly different each time but it's unmistakably the same bay and each time there's a feeling of extreme surprise: each time is the first time and I can't believe my luck that I've come across this unknown paradise right here in my city; close, available and yet, somehow, unheard of and here it is now, within my grasp. It's a feeling of wonder, of surprise, of an unsavoury desire to possess and keep secret. It's a feeling of gratitude and greed and fear it'll slip through my grasp. Mostly though, it's a feeling of awe that there's something this lovely and calm and, above all, green.

Last spring I found this spot in my city. I've been lucky enough to have it come into my life in a permanent, mere-steps-from-the-back-door, kind of way. I feel astonishment every time I'm there that such a place, literally the place of my dreams, exists and is within my reach at any time. I lie under the pōhutukawa looking at the play of light bouncing up from the water onto their leaves, catching glimpses of the sky through their foliage. I watch the water and the ever-rippling, green reflection upon it as it plays hide-and-seek amongst the foliage. I watch it all with squinted eyes, letting the scene deconstruct, pixilate and abstract and I meditate upon it all.

When I stand before Titirangi I'm taken to the same place; a place of pixilated leaves through squinted eyes, the play of water appearing and disappearing between them. For McCahon they're kauri, of course. There are no kauri in my secret bay, but the effect's the same: greenness, light and water – a blissful trio which I've spent my life connected to and in search of.


CONNECTING CULTURAL LEGACY WITH CONTEMPORARY PRACTICE