Ruth Buchanan
YEAR OF RESIDENCY
January - March 2013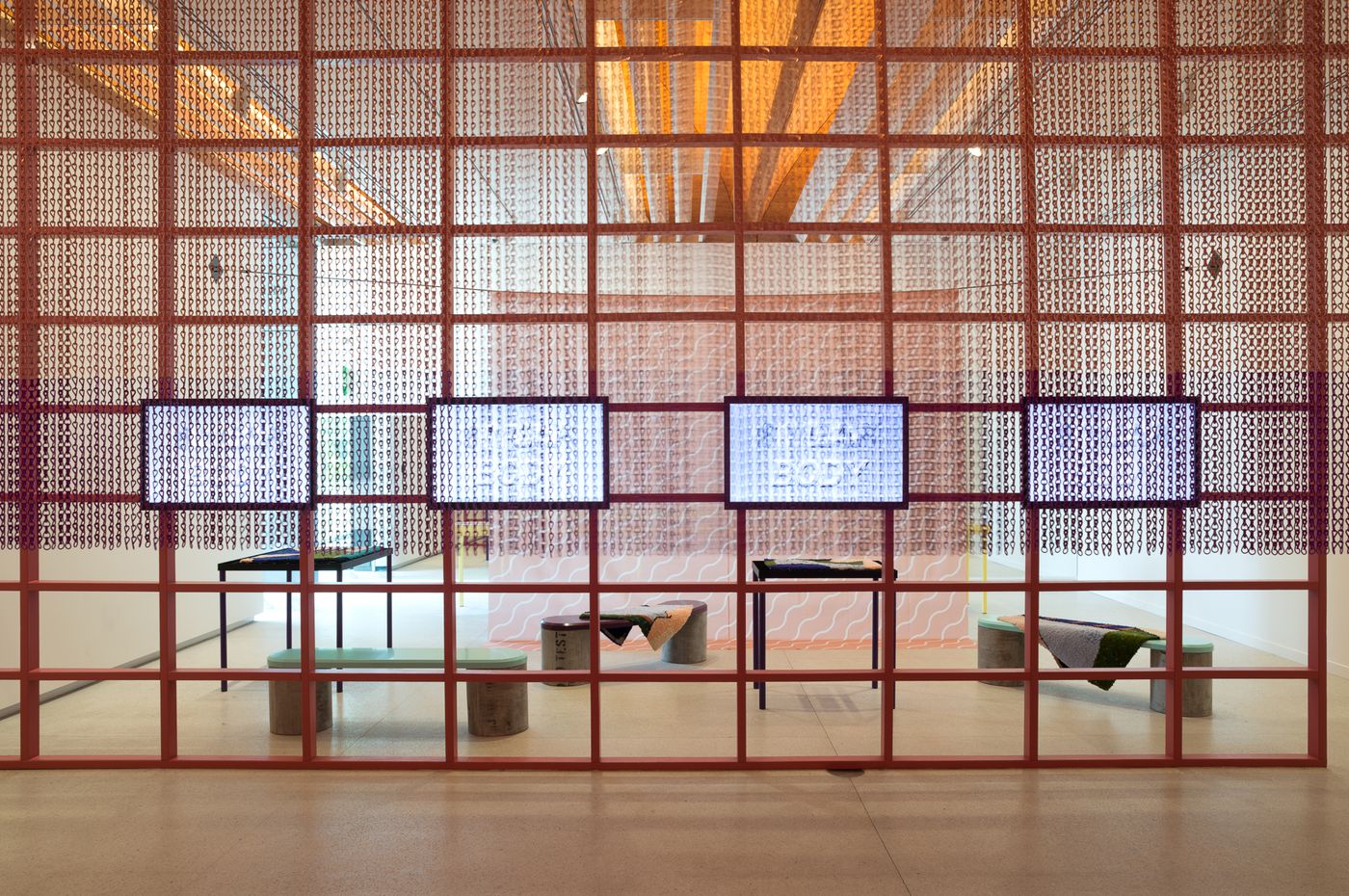 Buchanan's work draws out the contested, dynamic relationship between the body, power, language and the archive—where it often begins. Inspired by works and practices of upheaval, Buchanan turns to case studies, artefacts, or works by other artists that reflect on this. These case studies act as departure points for an interrogation of art as a discourse of organising, narrating, and problematising the world in which we live. She develops site and material specific strategies that include performance, sculpture, text, spatial structures, audio, film, textiles, and graphics. The construction of the public moment is crucial and is viewed as strategically staging the parameters of encounter and the manifold power-structures that subsequently emerge. Rooted in legacies of feminism, institutional critique, and experimental writing her practice puts sets of standards into motion by re-formatting existing traditions of presentation and the functionality of systems of explanation.
During her residency Buchanan began ongoing research into a woven curtain produced by Ilse von Randow for Auckland Art Gallery in the late 1950s, at the time when McCahon was employed there. The research looks into how art history is constructed and the ways in which single institutions can hold a complex of multiple histories within them.
Artist Edition
1.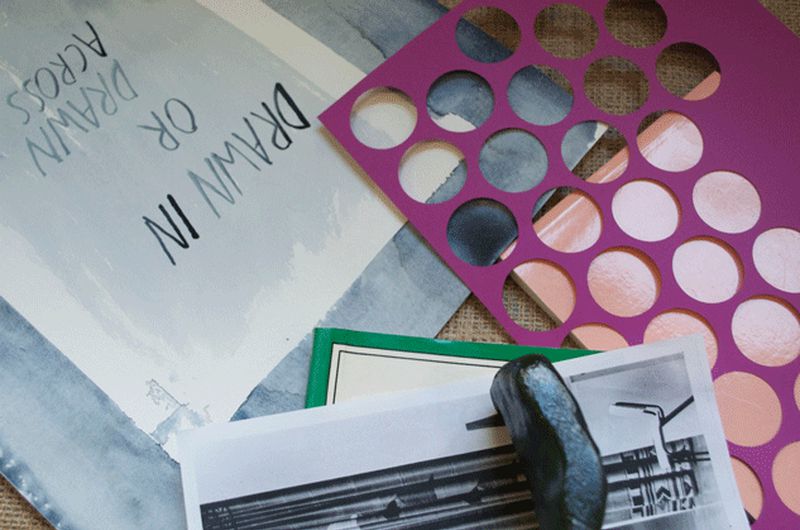 Ruth Buchanan, Sensitive Fingertips I, 2013, digital print on Ilford Galerie Sm gloss 290gsm, 300 x 430 mm, edition of 3
$1200 (unframed)
2.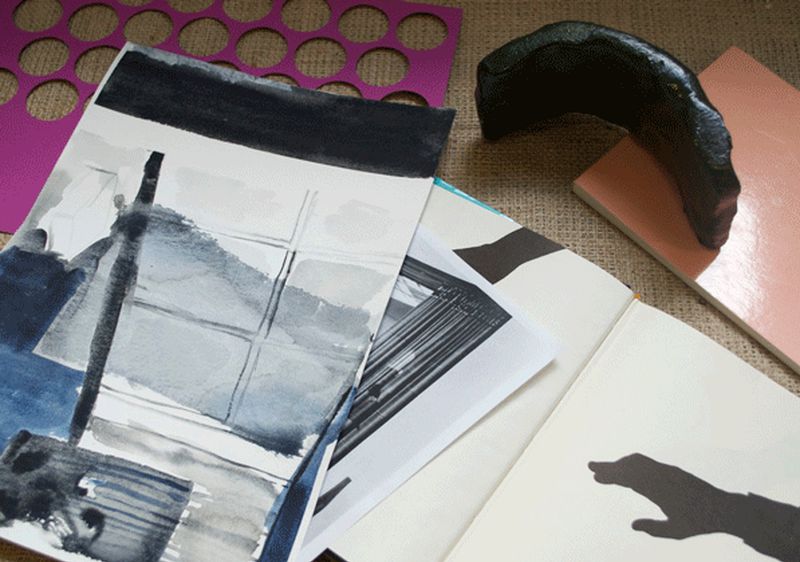 Ruth Buchanan, Sensitive Fingertips II, 2013, digital print on Ilford Galerie Sm gloss 290gsm, 300 x 430 mm, edition of 3
$1200 (unframed)