Richard Lewer
YEAR OF RESIDENCY
September - November 2008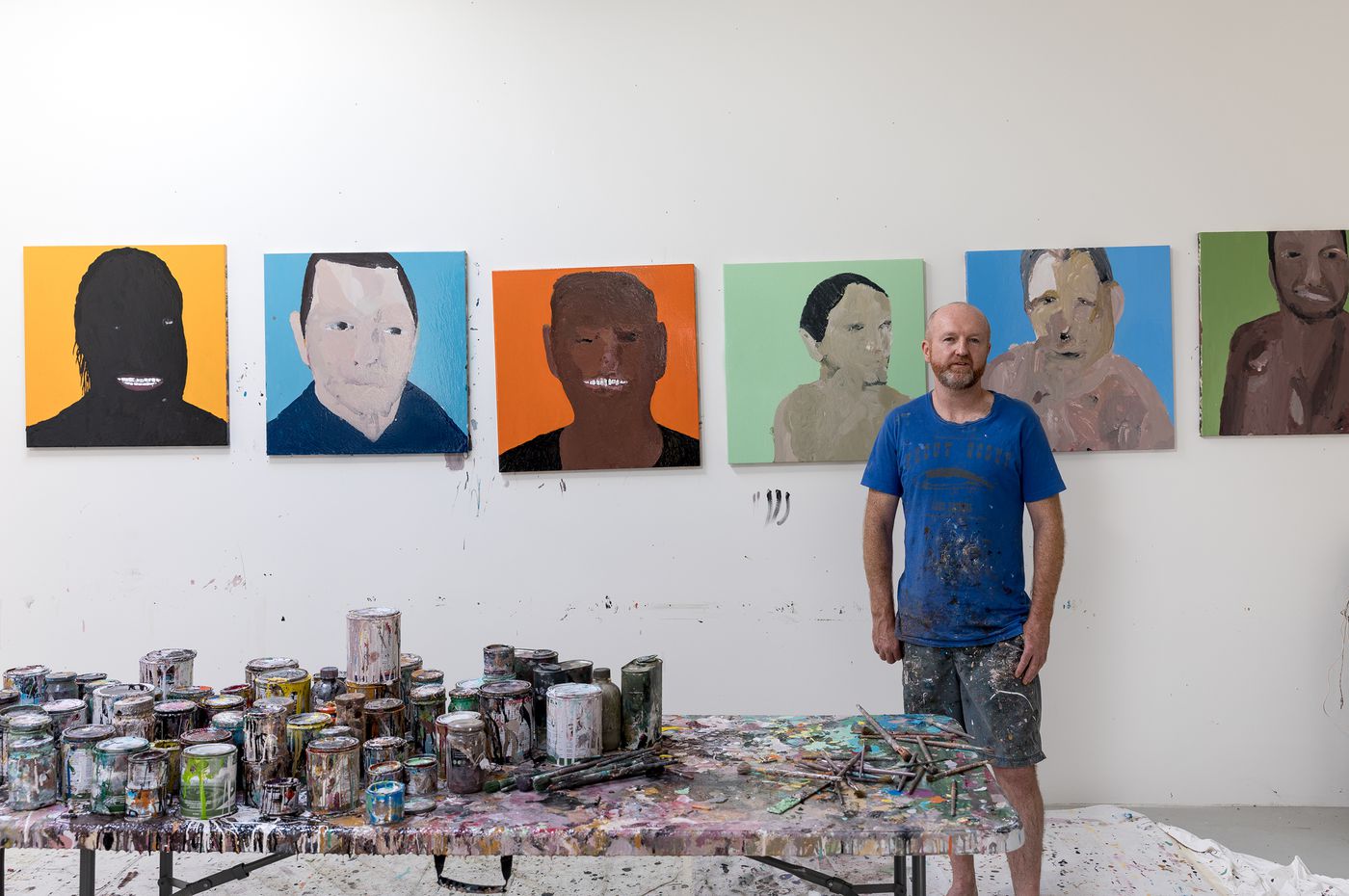 Lewer describes himself as 
a contemporary social realist. He is creatively motivated by his personal responses to and active engagement with his subject matter, through research and participation. His previous projects have explored war, crime, religion, mental illness, euthanasia, death
 in custody and sporting failure. He aims to make work that interrogates what is complex and troubling about 
our society; but as objectively as possible – without a moralising tone.