Kathy Barry
YEAR OF RESIDENCY
February - May 2012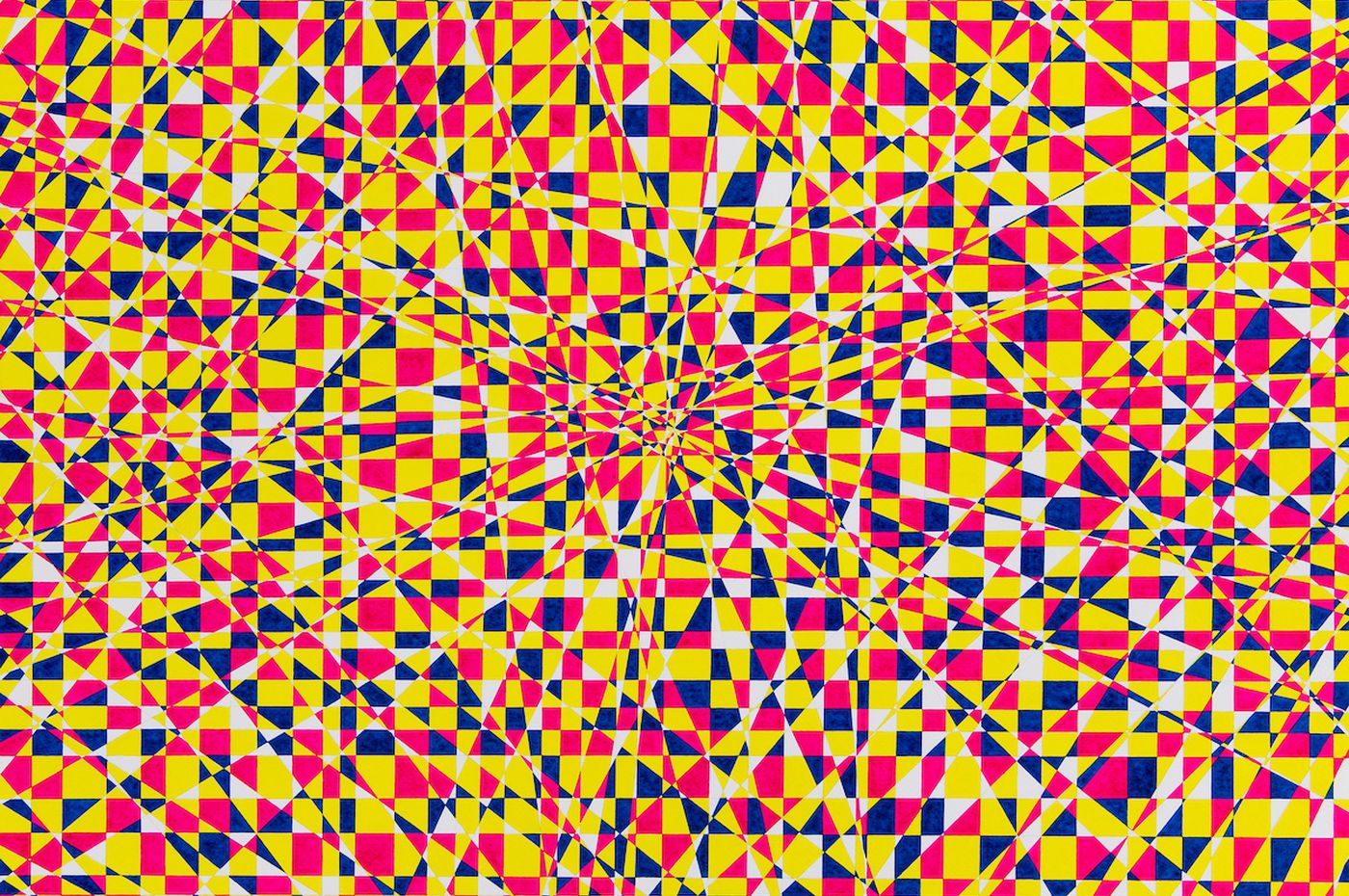 Kathy Barry's practice comprises an ongoing exploration into the visual representation of intangible energies, where drawing processes are employed to construct types of energy diagrams. Barry is interested in ideas surrounding notions of energy transference—a constant in the universe—an understanding that everything is made of energy and that energy is continuously transferring into different states. In particular, how the dynamics of energy contribute to holistic wellbeing and consciousness. Her drawings aim to work their effects on the viewer by entering into an energetic relationship with their bodily frequencies and imagination of what lies outside the narrowband of human perception.
Artist Edition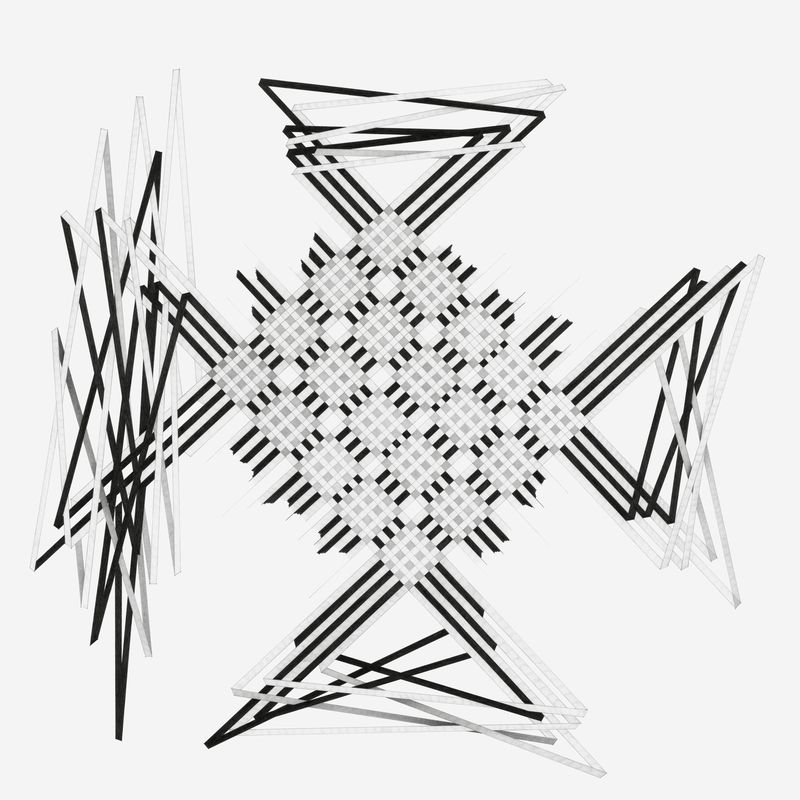 Kathy Barry
Black is all the Colours at Once
2012
print on Hahnemuhle photo rag 308gsm 100% cotton rag paper, edition of 8
650 x 650mm
$750 (unframed)

Contact us to purchase this edition.