Andrew McLeod
YEAR OF RESIDENCY
March - June 2007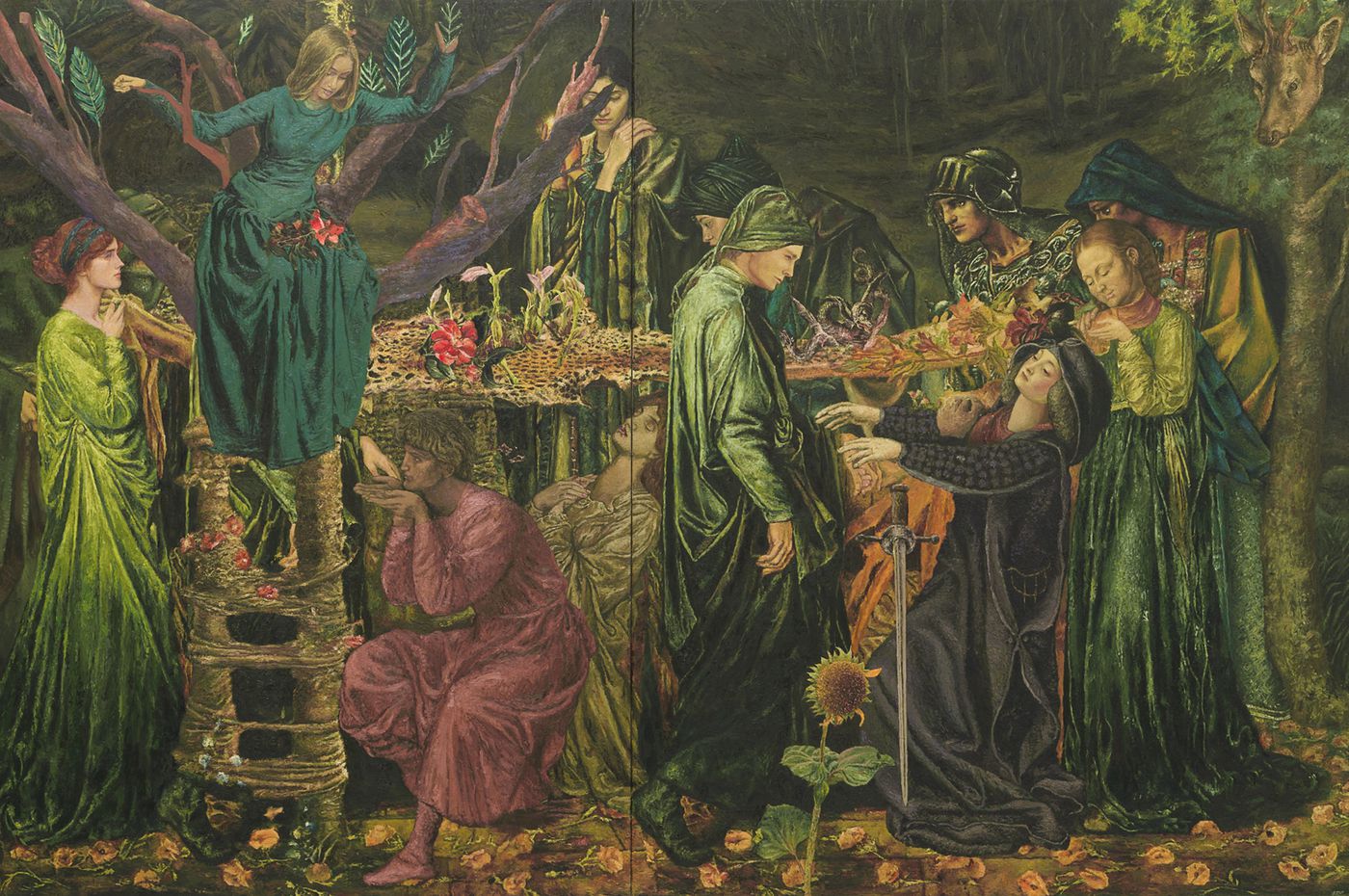 Danae Mossman writes: Reviews of McLeod's work are often dominated by the reviewer's personal, descriptive, emotional and metaphoric experience of the work. His prolific practice encompasses drawings, paintings, prints and books, each blurring into the next, jetsam compiled as an alluring insight into the artist's observations, both real and imagined. They are a private world made public. McLeod's work exists on the cusp of a dream state and neurotic episode. There is a sense of the artist's discombobulated view of society, coupled with some rainbow-drenched mindscapes, seem to be an exploration of his place in the world. Margreta Chance writes that McLeod uses architectural plans and models to create a space where desire and longing can be played out. This desire is manifest in a saturated, meticulous urban garden that the artist toils with many tools over and over. His work is a meeting place for the dreamer and the cynic to sit together, legs crossed, examining the master plan.
Artist Edition
1.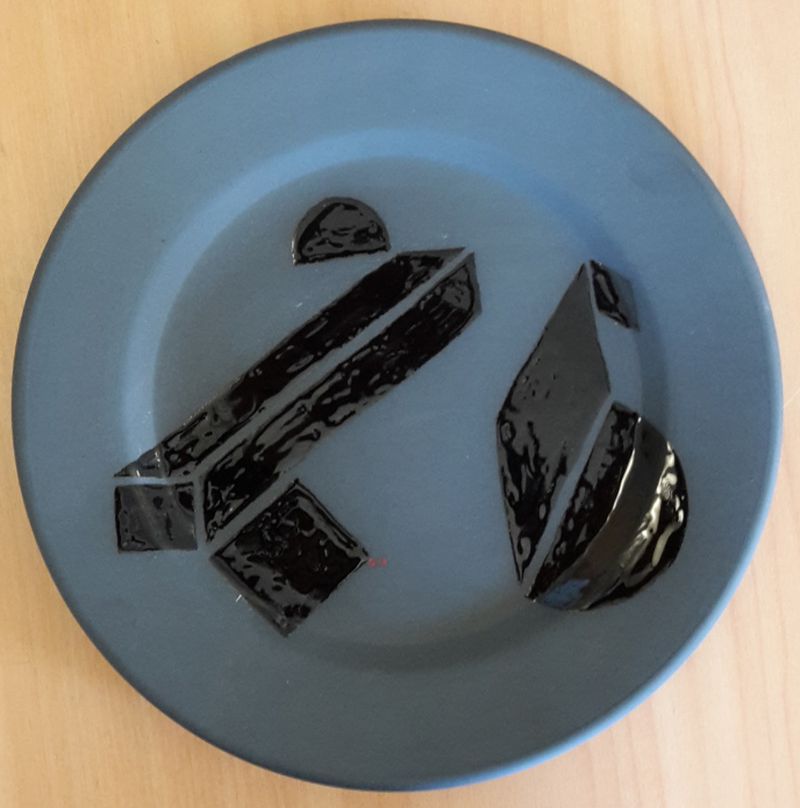 Andrew McLeod, Plate 3, 2007, ceramic, 280 mm diameter, series of 5
$500
2.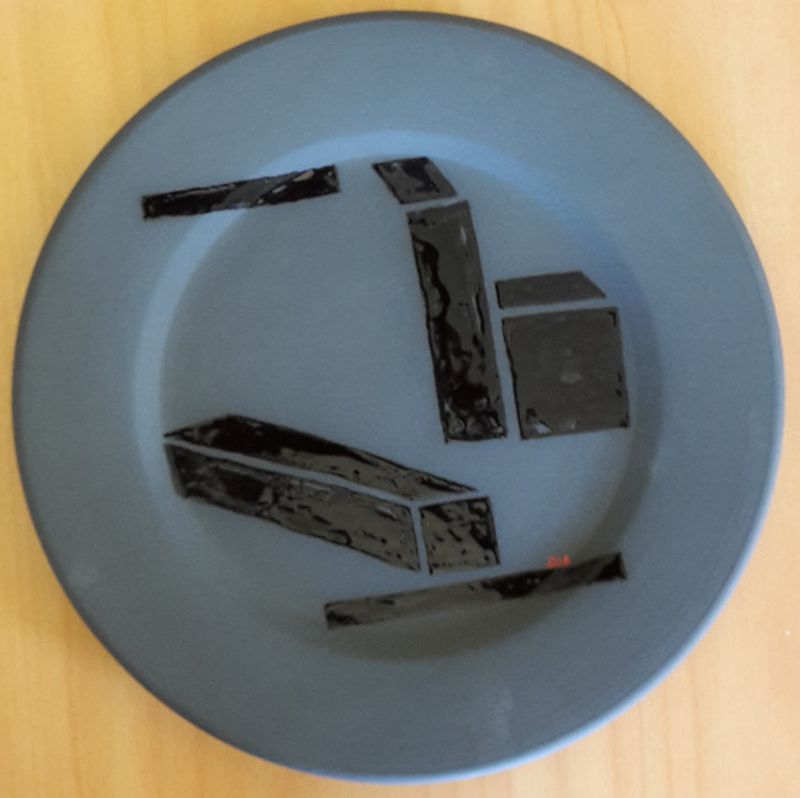 Andrew McLeod, Plate 4, 2007, ceramic, 280mm diameter, series of 5
$500
3.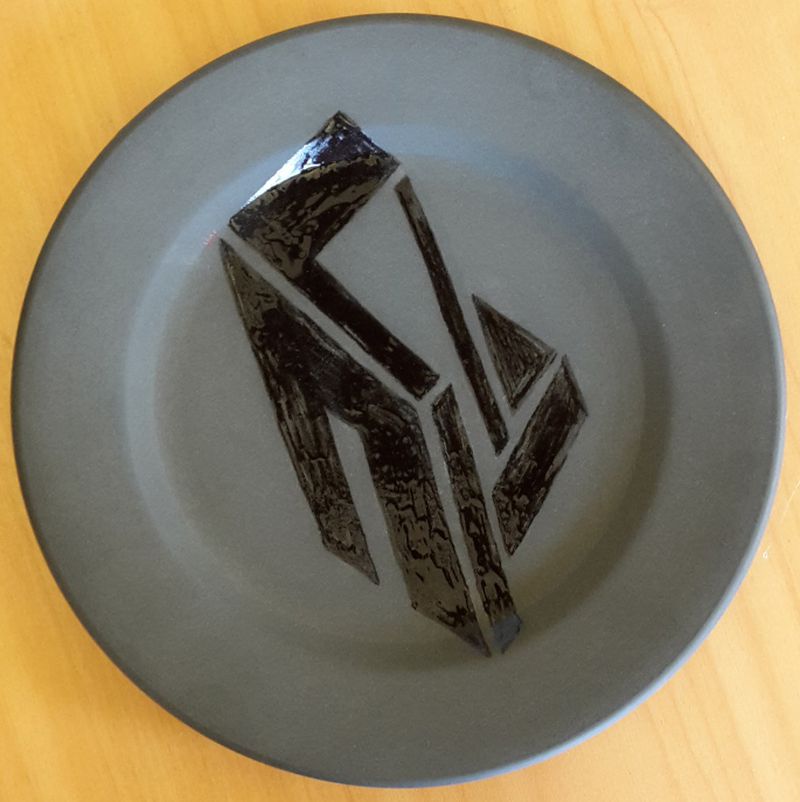 Andrew McLeod, Plate 2, 2007, ceramic, 280 mm diameter, series of 5
$500
Contact us at mccahon@mccahonhouse.org.nz to purchase this edition.